An internationationally celebrated British design talent, Sassi creates handcrafted wedding dresses from only the finest fabrics.
Sassi Holford has been making dreams come true for her brides for over 30 years, using her intuitive skills to create classic wedding dresses with a contemporary edge. It is Sassi's ability to enhance the female shape whilst emphasising the bride's own personality that allows her to shine and feel her most beautiful.
All Sassi Holford gowns are designed and handmade in England with absolute attention to detail and an uncompromising eye for quality.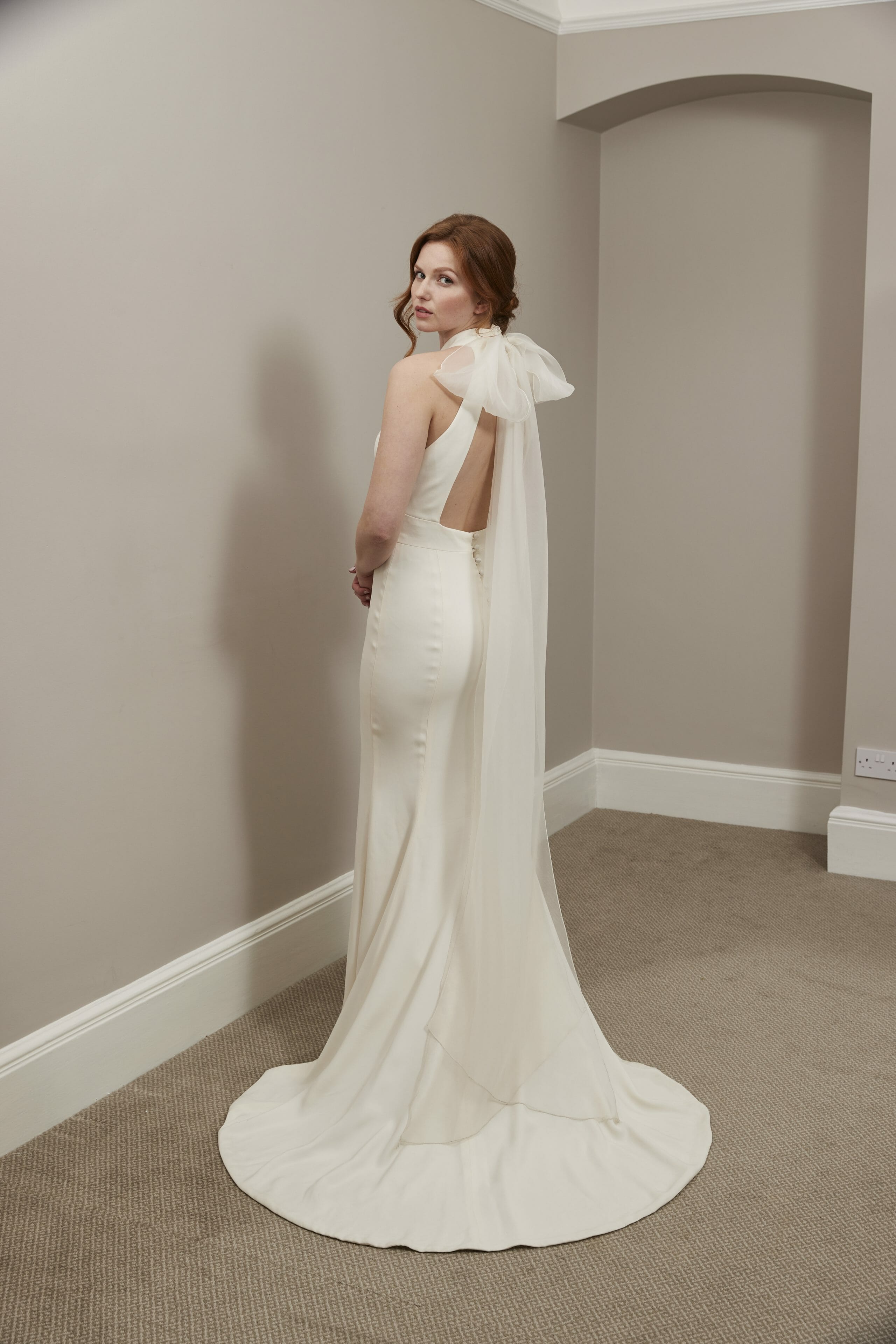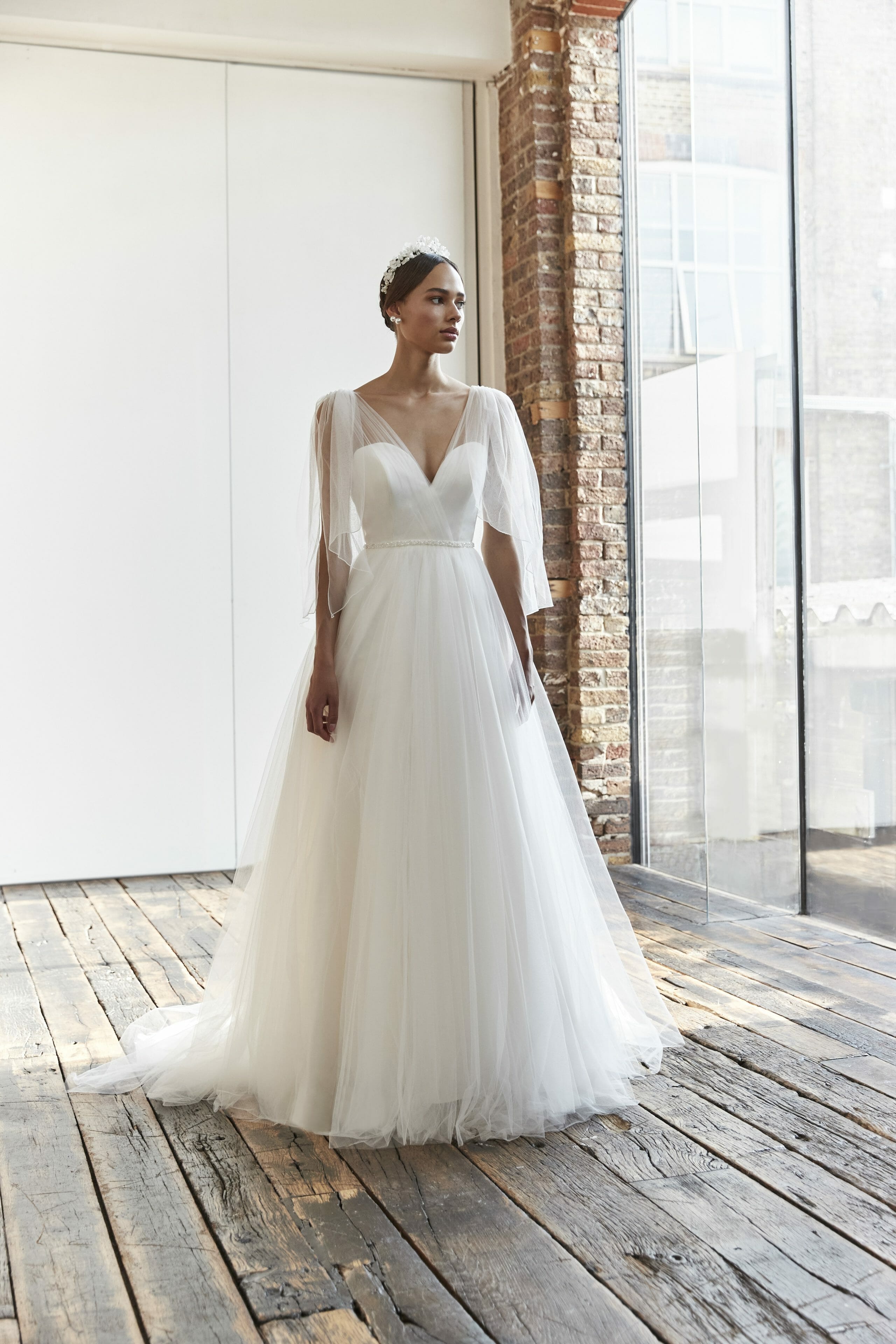 Her latest 2021 collection 'Asteria' is a showcase of inspiring designs that flatter the female form in the most sublime way. Sassi has combined her signature cut and fit with exquisite detailing and confident silhouettes. There is a liberating freshness running through the collection, as Sassi explains,
"Our world has changed and brides are determined their wedding will be a joyful celebration for them, their partner and their families – and this has been my creative inspiration".