Classic handmade wedding gowns with a contemporary edge
Stephanie Allin has been making couture wedding dresses for over 20 years and her unique creations are loved for her attention to detail, femininity and impeccable fit. She is renowned for her exquisite use of the most luxurious fabrics which she hand picks every season.
In Autumn of 2021, we see the launch of her latest collection 'Jewel' A fun, flirty collection full of texture and detail prefect for the bride wanting a classic gown with a modern & fun twist.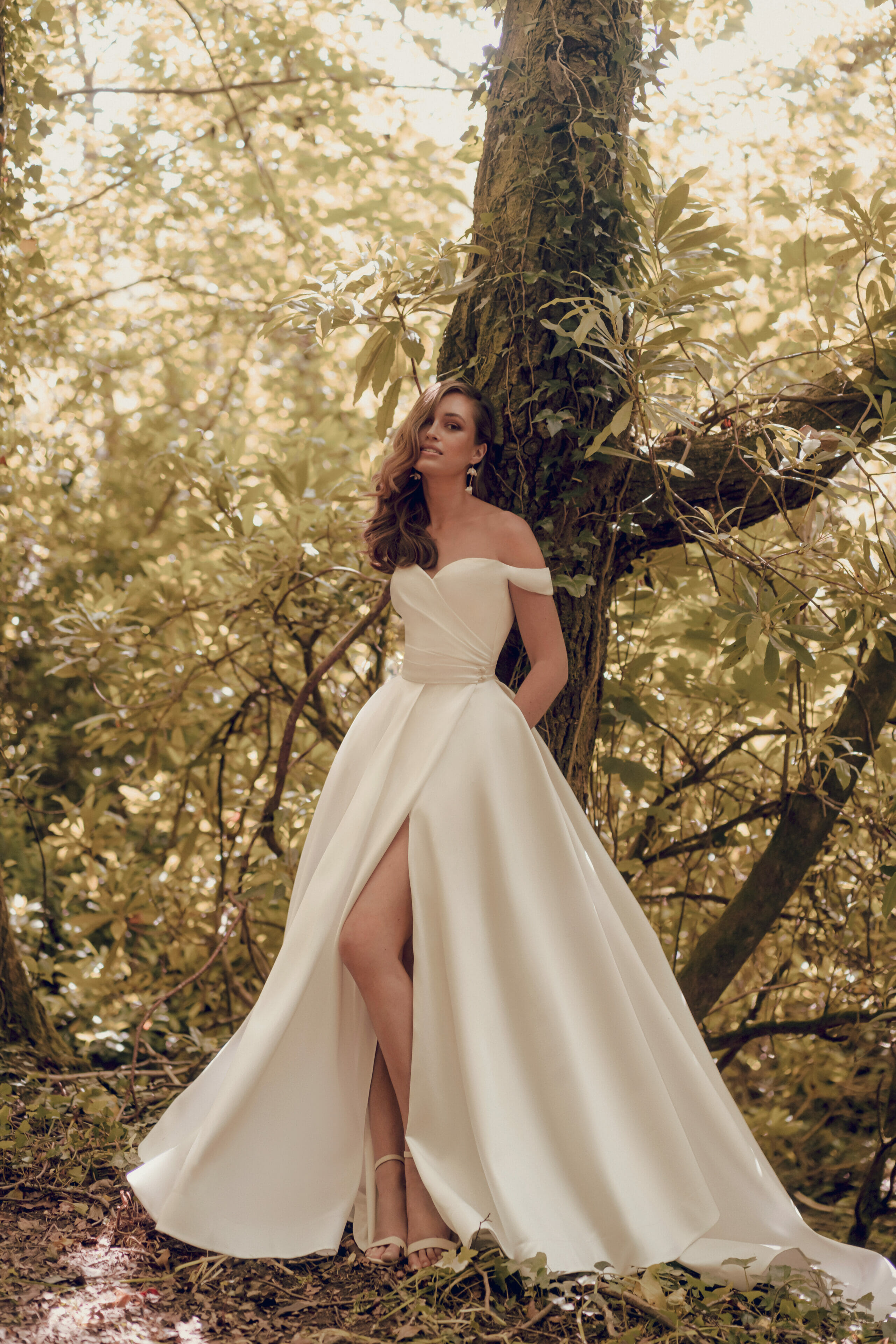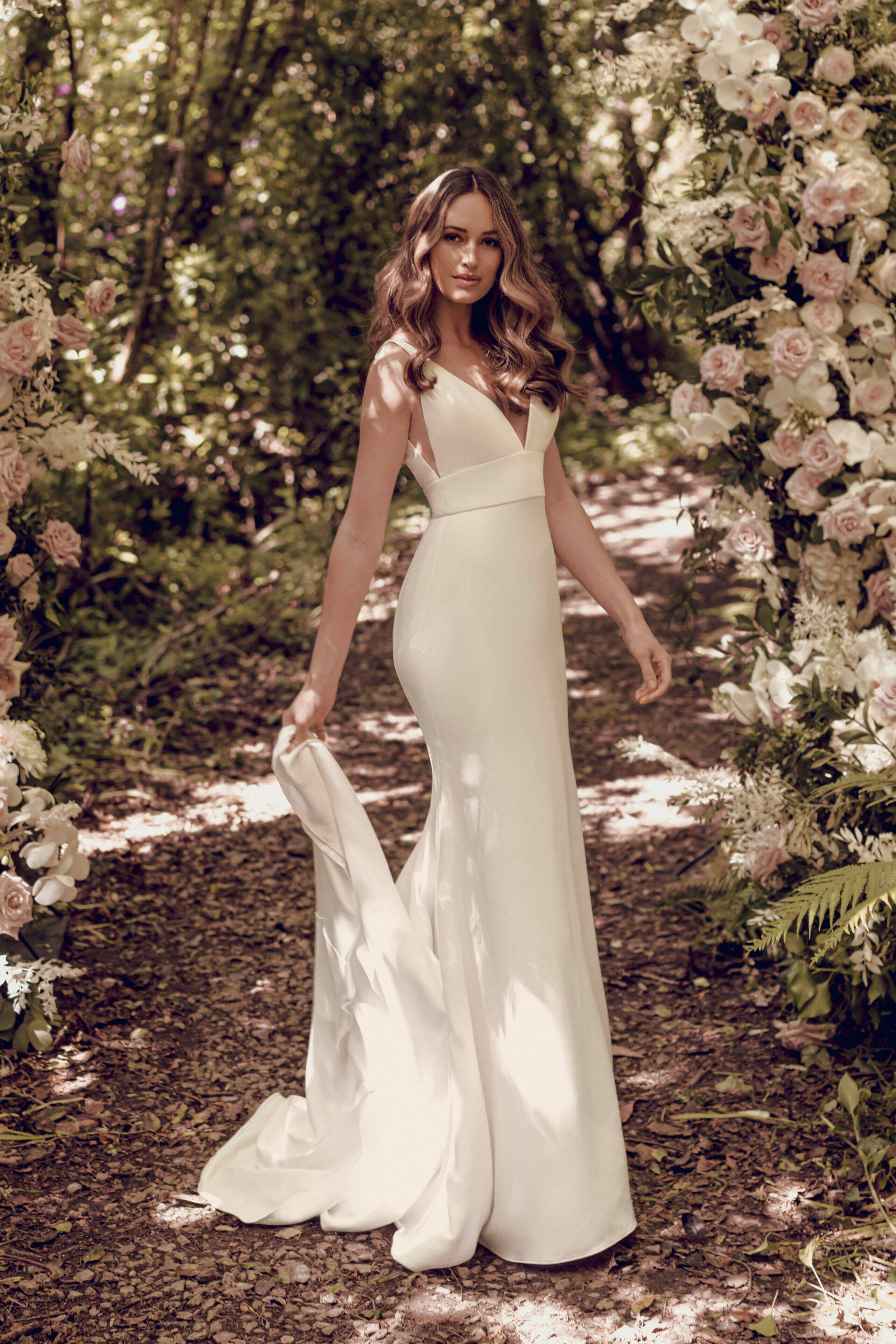 Technically immaculate corsetry enhanced by her use of soft, feminine lines make her dresses a joy to wear. With her knowledge of the female figure and an astute eye for fashion, it is impossible not to look your best in a Stephanie Allin Couture gown.
Stephanie Allin Collection