IT'S SALE TIME!  If you're a budget savvy bride, you may be delighted to hear that we currently have a rail full of gorgeous ex-display size 10-12 dresses from Stephanie Allin, Sassi Holford and Suzanne Neville at half their original price (or even less in some cases!) in our showroom.
Each summer, we have to start making room for the new collections due in the Autumn by saying goodbye to some of our favourite dresses, which means that now's the chance to bag a beautiful bargain.
Of course, our lovely in-house seamstress, Rani, is on hand to help tweak any samples, so that any bride buying an ex-display dress from us can rest-assured they get the best fit possible – no one would ever need to know your dress wasn't brand new.
So, 'which dresses are in the sale?' we hear you ask!  The best thing to do, is to book an appointment with us to come and see them for yourself, but to give you a little taster, here are just a few of the dresses you can expect to try on….*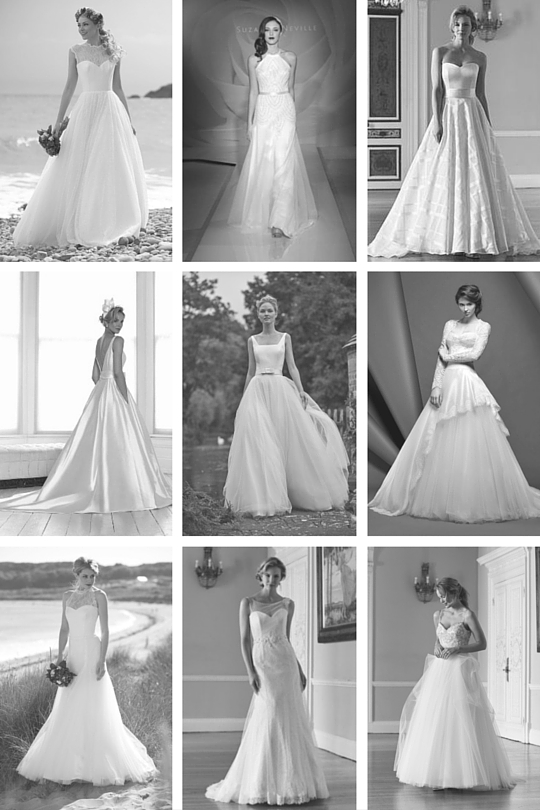 *Please note, all our ex-display dresses are sold on a first come first served basis.  All dresses pictured above are available for sale at the time of this blog being published, however, we cannot guarantee how long they'll be available for.