After lending some of our most beautiful wedding gowns to the St. Albans Fashion Week team for their promo campaign back in July, we could barely wait for the stunning Luxury Wedding Event at Hatfield House in October. The night opened with a whimsical catwalk show that featured everything from bridal gowns, to gents tailoring, to bridesmaid dresses, to mother-of-the-bride and guest attire, to sophisticated lingerie, and more. Guests later sipped on champagne at the post-show reception where Hertfordshire's most elite wedding retailers gathered to showcase their services. The perfect evening for the stylish and discerning bride-to-be.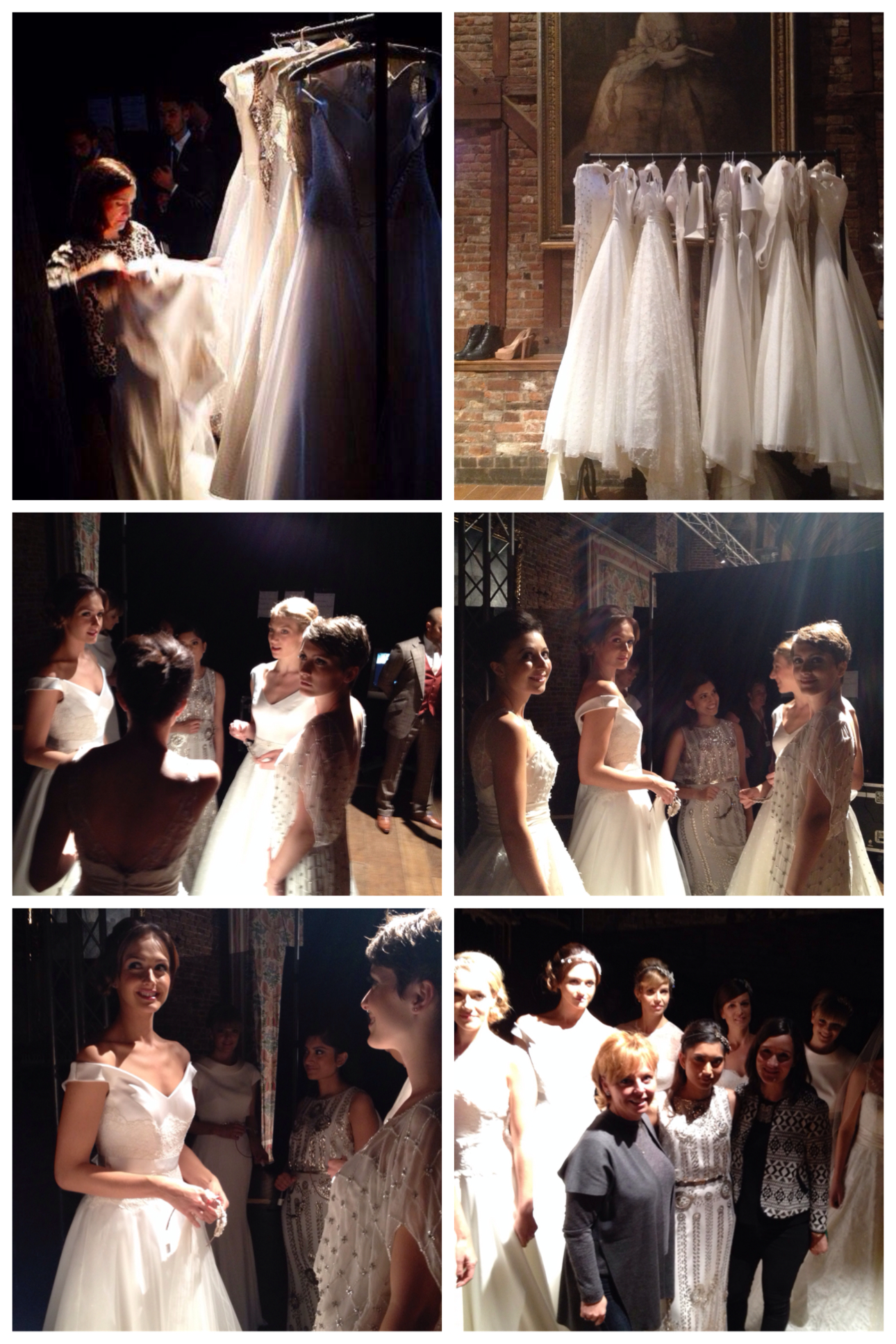 We couldn't be prouder to open the show. Take a look below to see some of the gorgeous gowns we sent down the runway.
This leading couture designer prides herself on being a wholly British brand with all designing and hand-made production being fully undertaken in the UK.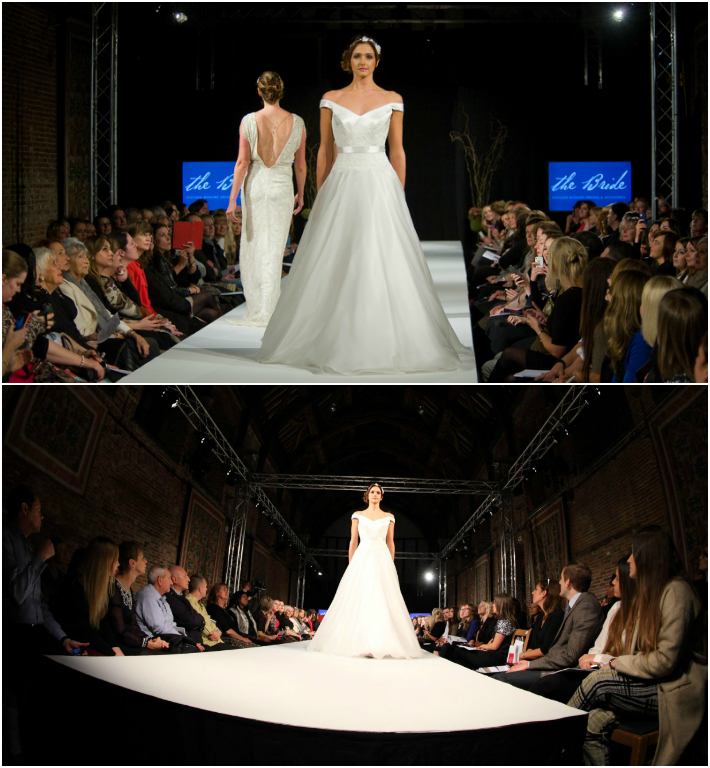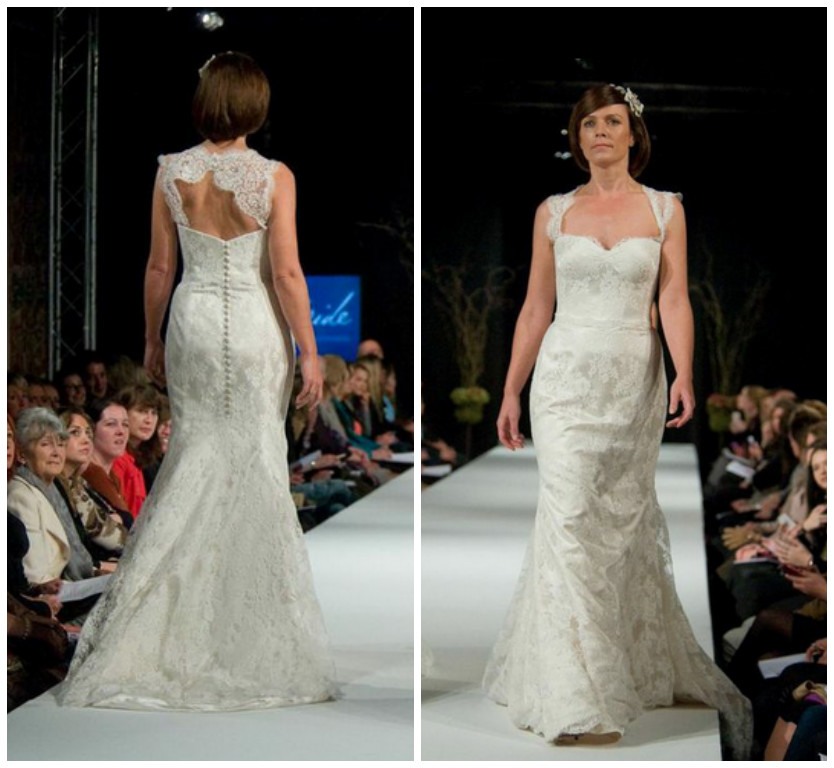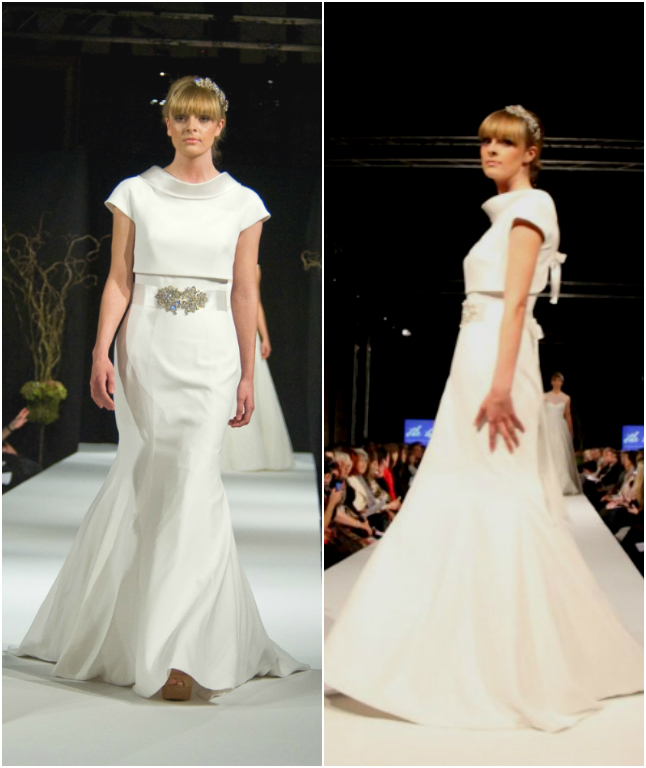 Sassi Holford brings a distinctive elegance to her wedding gown designs through the use of fabric, detailing, hand-crafted appliqué and structure.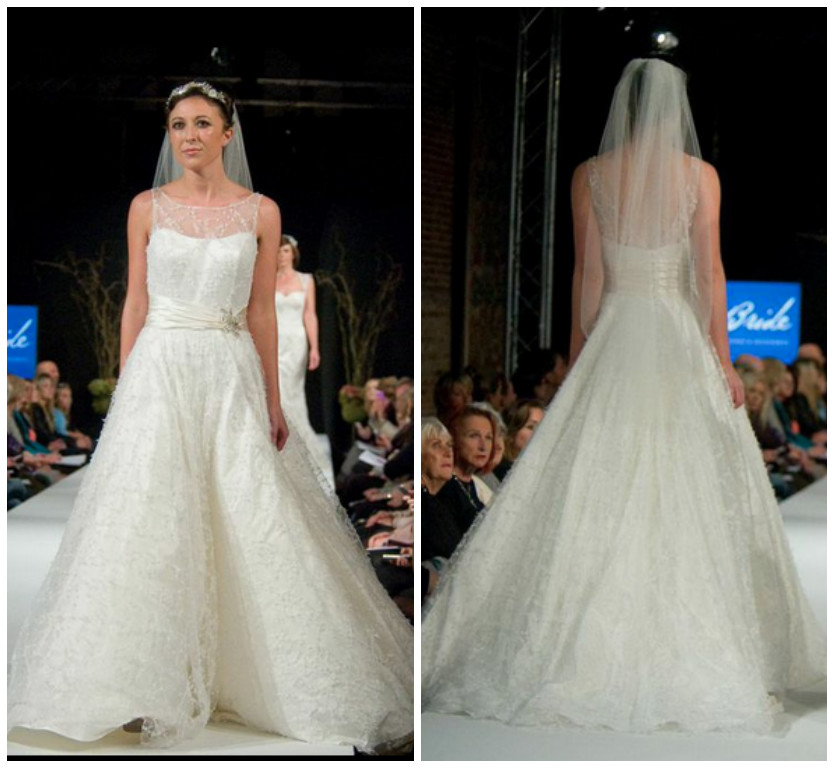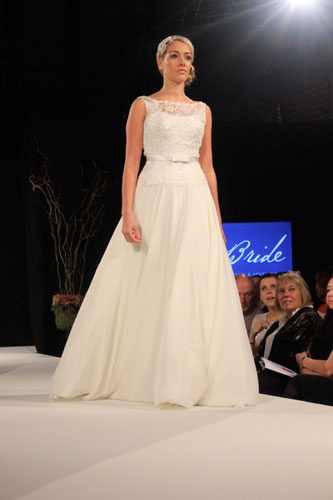 This British designer is famous for her classic, hand-made wedding gowns with a contemporary edge. Stephanie's commitment to excellence in design, beautiful fabrics and perfect fit have been her guiding principles over the past 20 years in bridal fashion.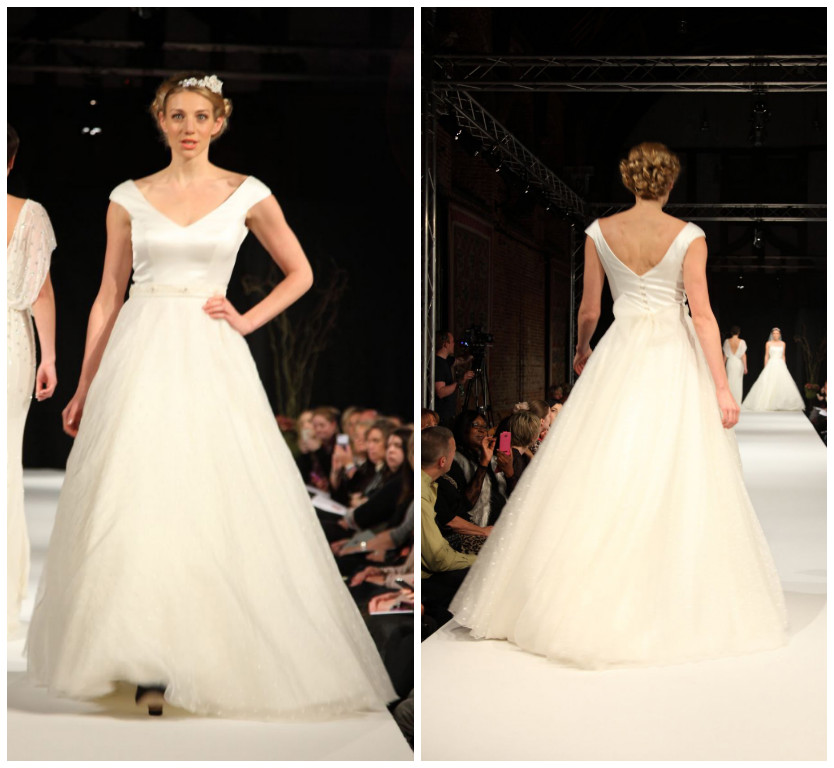 This internationally acclaimed designer is in great demand all over the world. With a glamorous celebrity clientele, she has quickly become one of Britain's most highly regarded designers.