Did you tune in to BBC One last night to watch Don't Tell The Bride? You may have spotted our beautiful bridal boutique!
The team here at The Bride were very excited yesterday as we waited in anticipation for the episode to air.
The bride-to-be, Jenni, was one very special lady. After severe complications during her pregnancy, the lady who once lived to party and loved working out now struggles with chronic pain on a daily basis and is forced to spend much of her time in a wheelchair. This incredibly brave and beautiful woman was an absolute pleasure to meet. She was so gentle and kind, we couldn't be happier to be a part of her Don't Tell The Bride journey.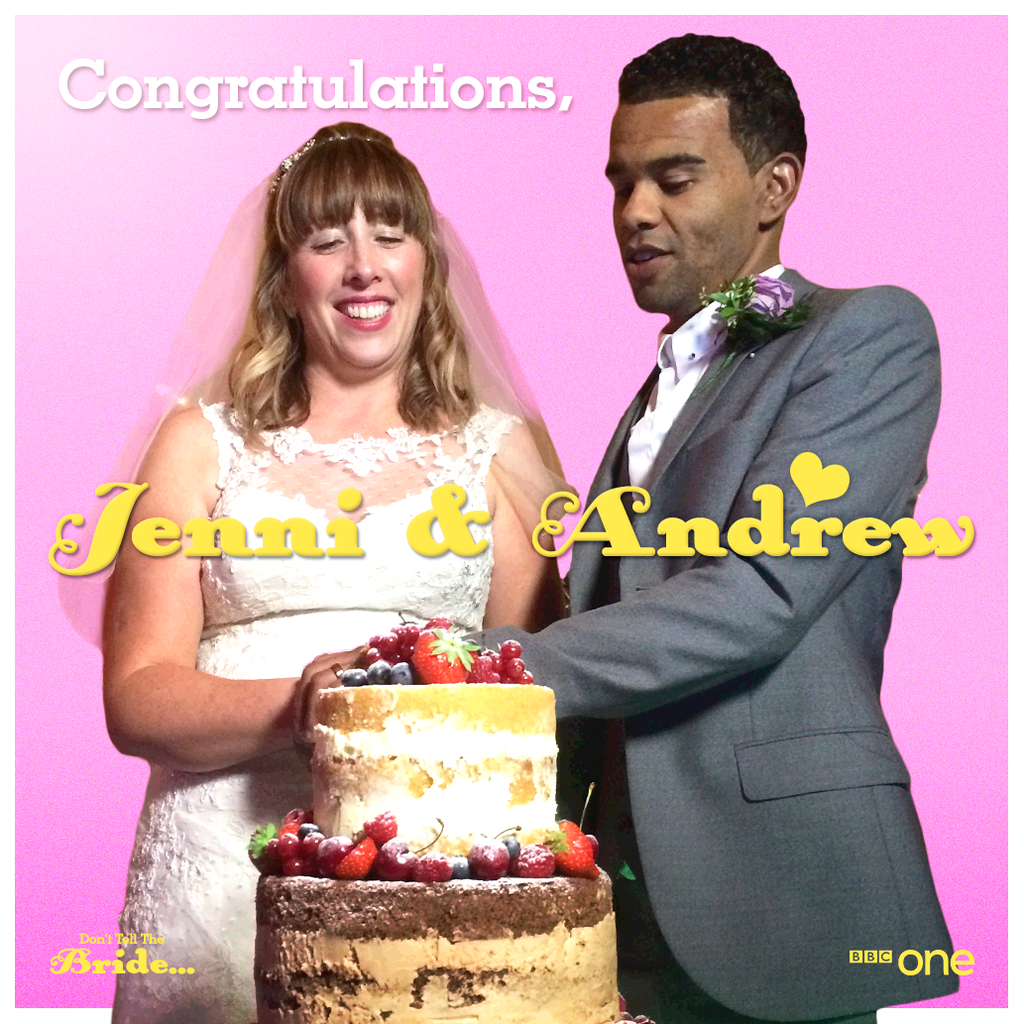 Jenni came to visit us late last year to try on her dream dress, in hopes that Andrew was in the midst of choosing one that was just as perfect!
She chose an exquisite Jenny Packham dress- Grace. This stunning gown has a dazzling embellished neckline and a soft, luxurious skirt. Jenni looked beautiful.
Take a look at some of our behind the scenes shots!