We were immensely proud to work with Rachel Montague-Ebbs and her blog Lady M Presents last month! Throughout February we wrote a series of guest blogs teaming with bite-size wedding inspiration, for her new wedding feature. Take a look at one of the pieces we wrote for her, all about vintage weddings.
There is something so humble and charming about a vintage wedding. For an enchanting look that is beautiful and teeming with charisma, a hint of vintage inspiration is a must.
Opt for a gown with a simple shape but beautiful flourishes such as intricate lace or beading. We love Marion by Jenny Packham.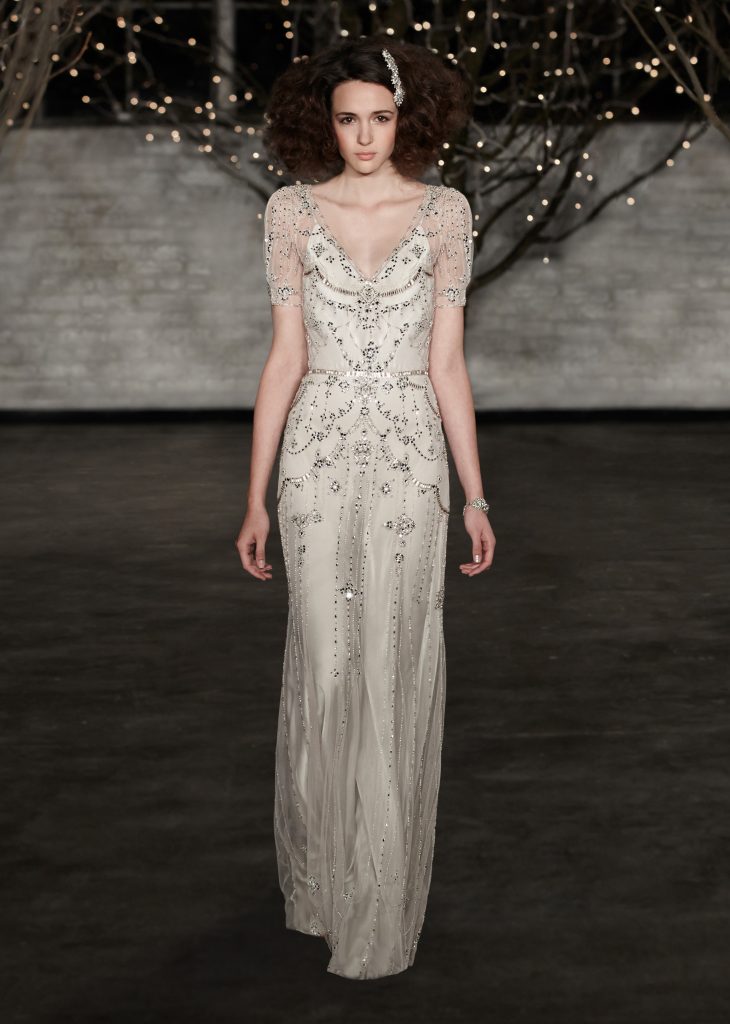 Transform a rustic barn into a fabulous country-chic wedding venue with pretty bunting, patterned china and an abundance of flowers. This is The Ashes in Staffordshire, a beautiful venue oozing vintage chic charm.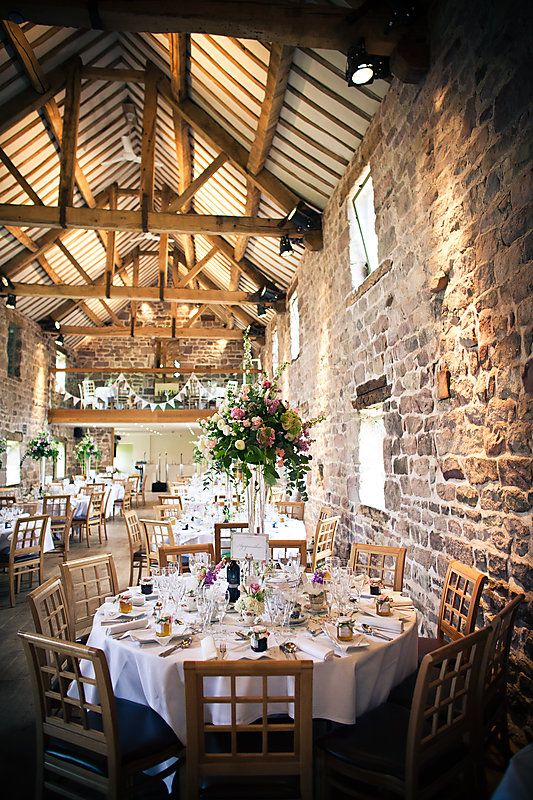 Candles are essential for any vintage wedding. Fill the room with them for a soft, romantic glow.  Plus candles are a cheap alternative to expensive lighting!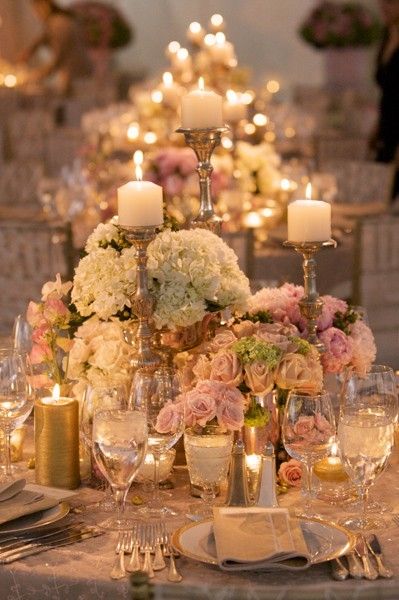 Ditch the traditional iced-wedding caked for a super gorgeous, super delicious naked wedding cake.  They are the cake du jour and a popular search phrase in Pinterest at the moment.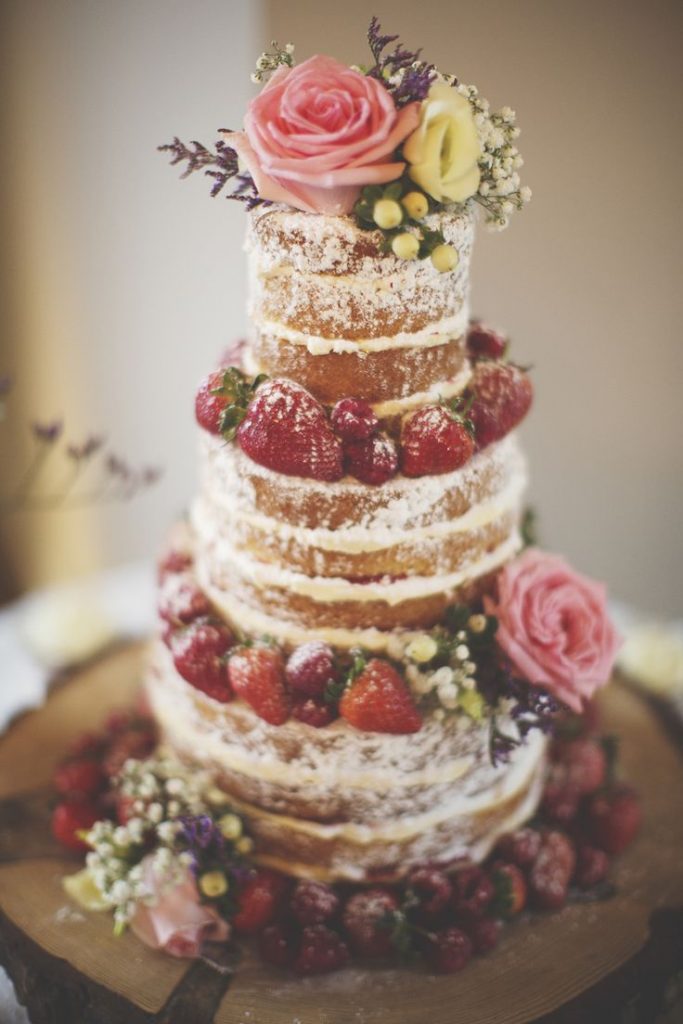 Incorporating a vintage theme into your wedding is a great way to save a few pennies. Why pay out for expensive décor when you can recycle old milk bottles to display your flowers in, jam jars to pop tea-lights in, or even an old bath to keep bottled drinks cold?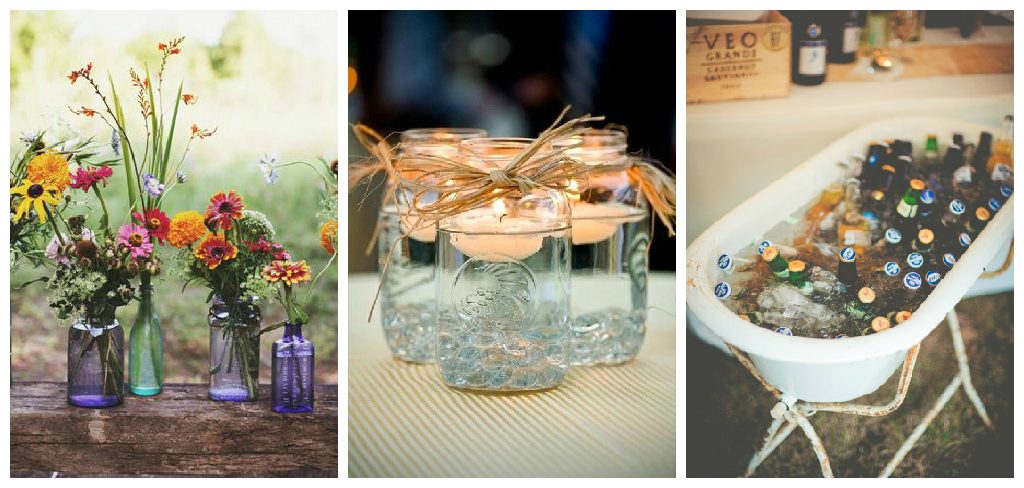 For further vintage wedding inspiration, take a peek at our Facebook page. To book an appointment with us and begin your journey to finding the perfect dress, simply call 01727 848900.