We were immensely proud to work with Rachel Montague-Ebbs and her blog Lady M Presents last month! Throughout February we wrote a series of guest blogs teaming with bite-size wedding inspiration for her new wedding feature. Take a look at one of the pieces we wrote for her, all about inspiration for a luxe wedding.
You've been dreaming of the perfect wedding for years, so why not make it a lavish affair you'll never forget? This week's dose of wedding inspiration is for a day that is as decadent as can be.
Swoon over Bryony by Sassi Holford– a fabulous dress for the most stylish of brides. This timeless satin gown has a high neckline, full pleated skirt and neat bow at the waist. Here at The Bride we think it's the epitome of Hollywood glamour, worthy of Audrey Hepburn, Grace Kelly and iconic stars alike.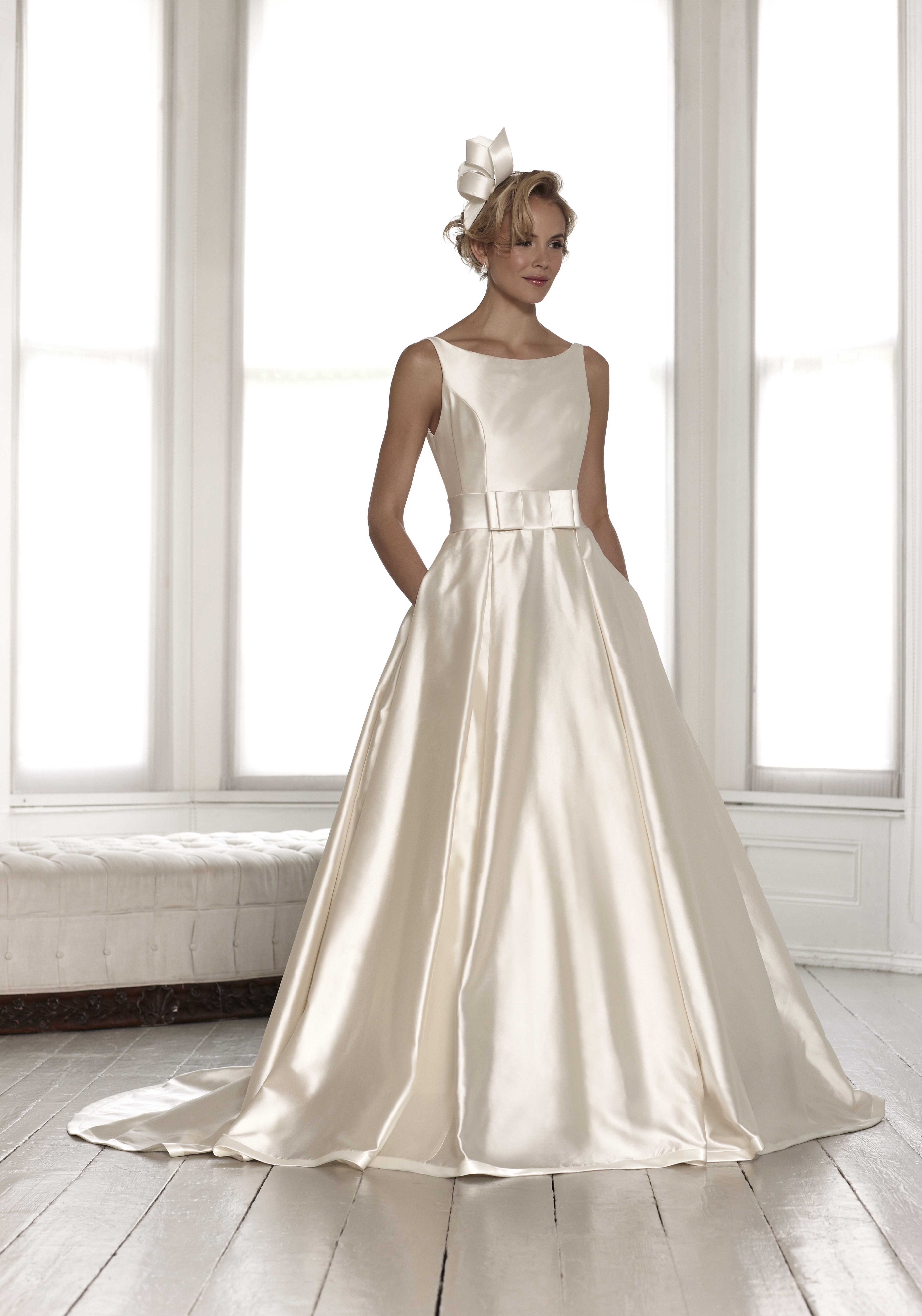 When searching for your venue, high-ceilings and elaborate architecture will add to the splendor of your big day. Imagine dancing with your newly anointed husband in this stunning ballroom…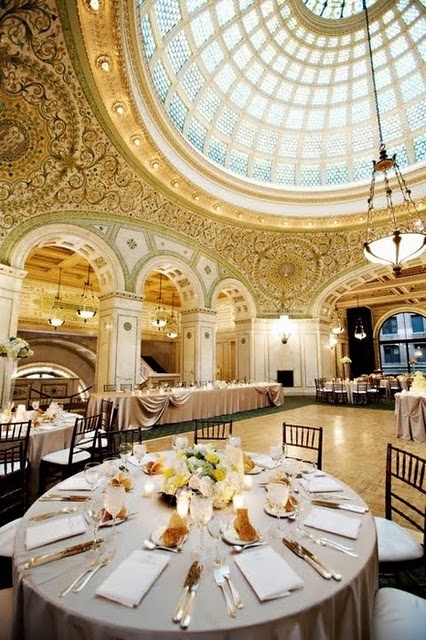 White peonies are perfect for weddings. They symbolize grace and prosperity and are an omen of good fortune. Fill the room with them for a scene that will simply take your breath away.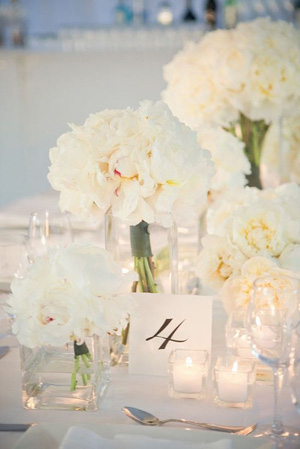 If you're going big with your wedding, why not go big with your make-up? We firmly believe it is possible to go bold on your wedding day. Ditch the pinkybrowns and ooze glamour with a coloured lip or smoky eye.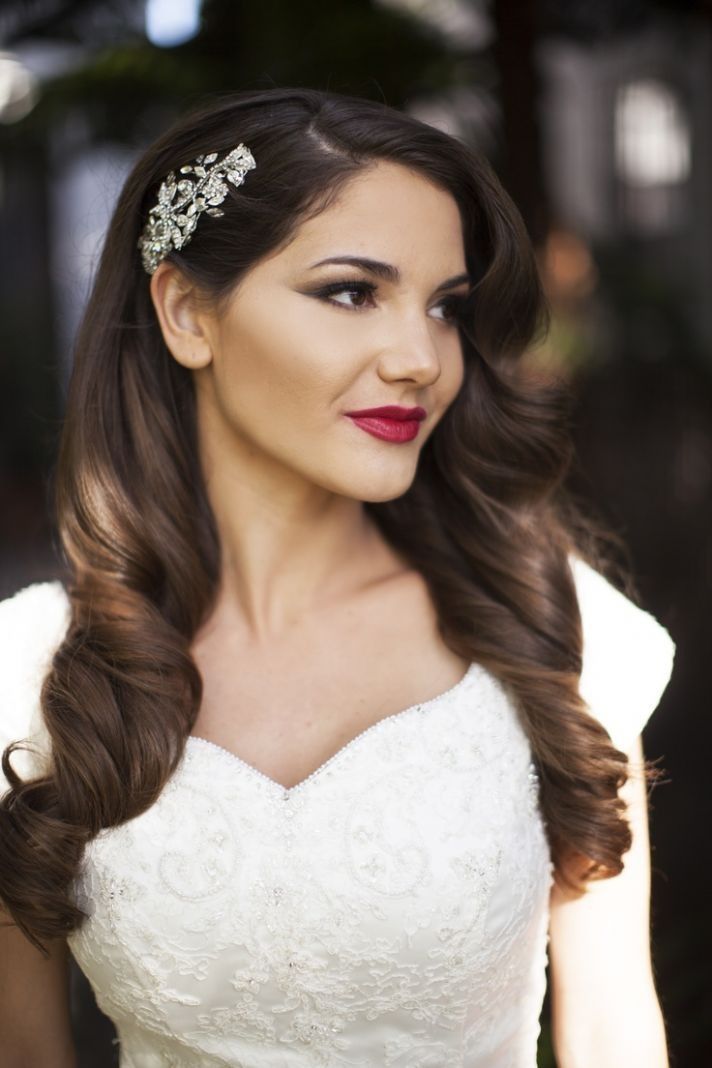 From a magnificent day to an unforgettable night, a luxe wedding isn't complete without the perfect wedding night suite. Treat yourself and splurge out on a spectacular hotel room for a heavenly evening with your husband followed by a romantic breakfast in bed in the morning.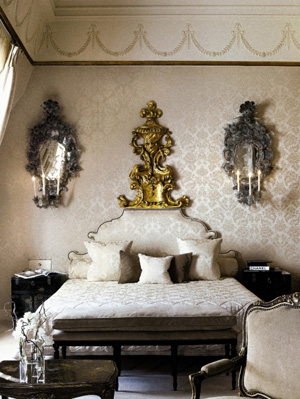 For further wedding inspiration, take a peek at our Pinterest, Facebook and Twitter pages. To book an appointment with us and begin your journey to finding the perfect dress, simply call 01727 848900.