The season of summer weddings has arrived- that time of year when brides and grooms venture out into the glorious sunshine to celebrate with their guests long into the night.
If you're planning a summer wedding, here's a little inspiration for you…
Beat the heat and go for a wedding dress that is soft and fluid. This Jenny Packham gown is perfect.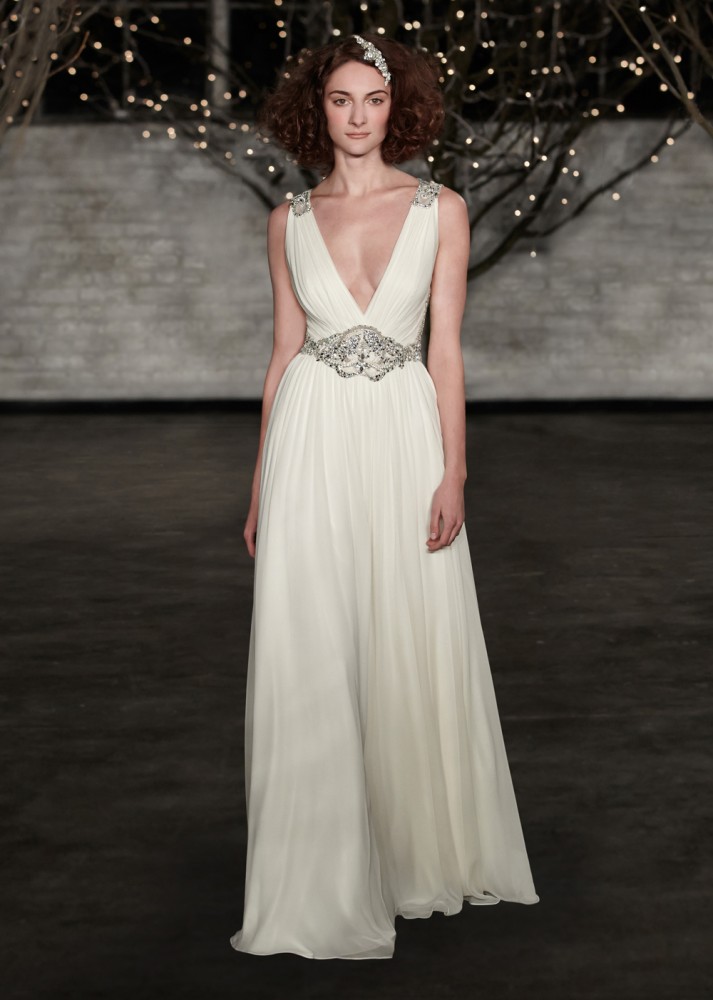 Easy on the eyes and your budget, there is nothing like a garden wedding. Mother Nature has already done most of the hard graft- just throw some pretty lighting and beautiful table decorations into the mix and your fairytale wedding will be ready in no time.
An outdoor wedding on a hot day means your guests will need plenty of refreshments! How about cute cocktails served in jam jars for the ladies and a wheelbarrow of ice-cold beer for the gents?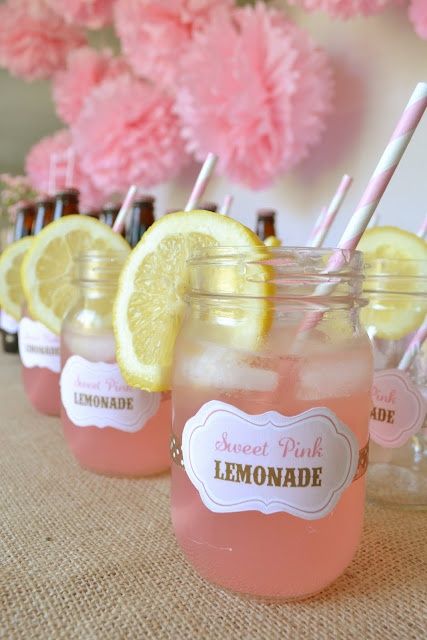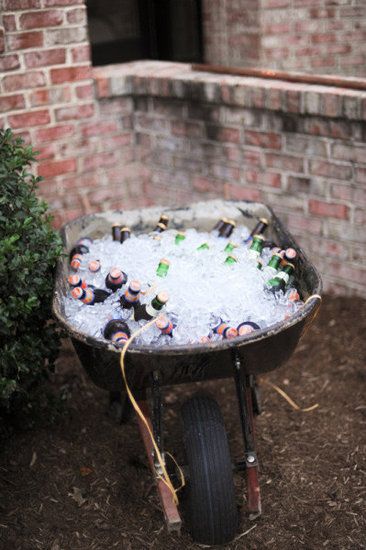 For a cake that looks gorgeous but won't welt in the heat, go easy on the icing and opt for a rustic-style 'naked' wedding cake.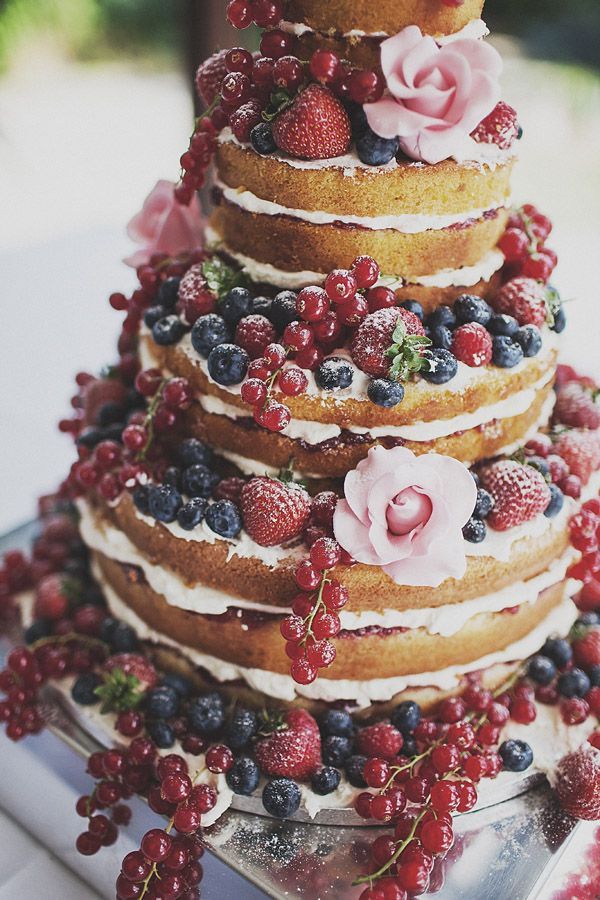 A summer wedding is a great opportunity to get your guests up and having some fun. For an unforgettable day, plan a few light-hearted games and activities.
Fill paper cones with brightly colour confetti, ready for the ultimate confetti shot! This is our all time favourite photograph opportunity for newly weds.