What To Expect From Your Appointment At The Bride
First and foremost finding your perfect dress should be fun! Here at The Bride we strive to make your wedding dress shopping experience relaxed and enjoyable in a beautiful, calm and inviting environment. From the moment you step inside the door you will find our stylists friendly, welcoming and ready to find you your dress!
You will have exclusive use of our boutique for your appointment on a one to one basis with one of our experienced stylists. We give you time to browse our gorgeous collections with a glass of fizz whilst we hear a bit about your wedding plans and get a feel for your big day.
Many brides tell us how anxious they have been about attending their bridal appointments. There is no need to worry. Whether you have a good idea of the style you like and the look you want to achieve or you have little clue as to where to start we are here to help and advise you.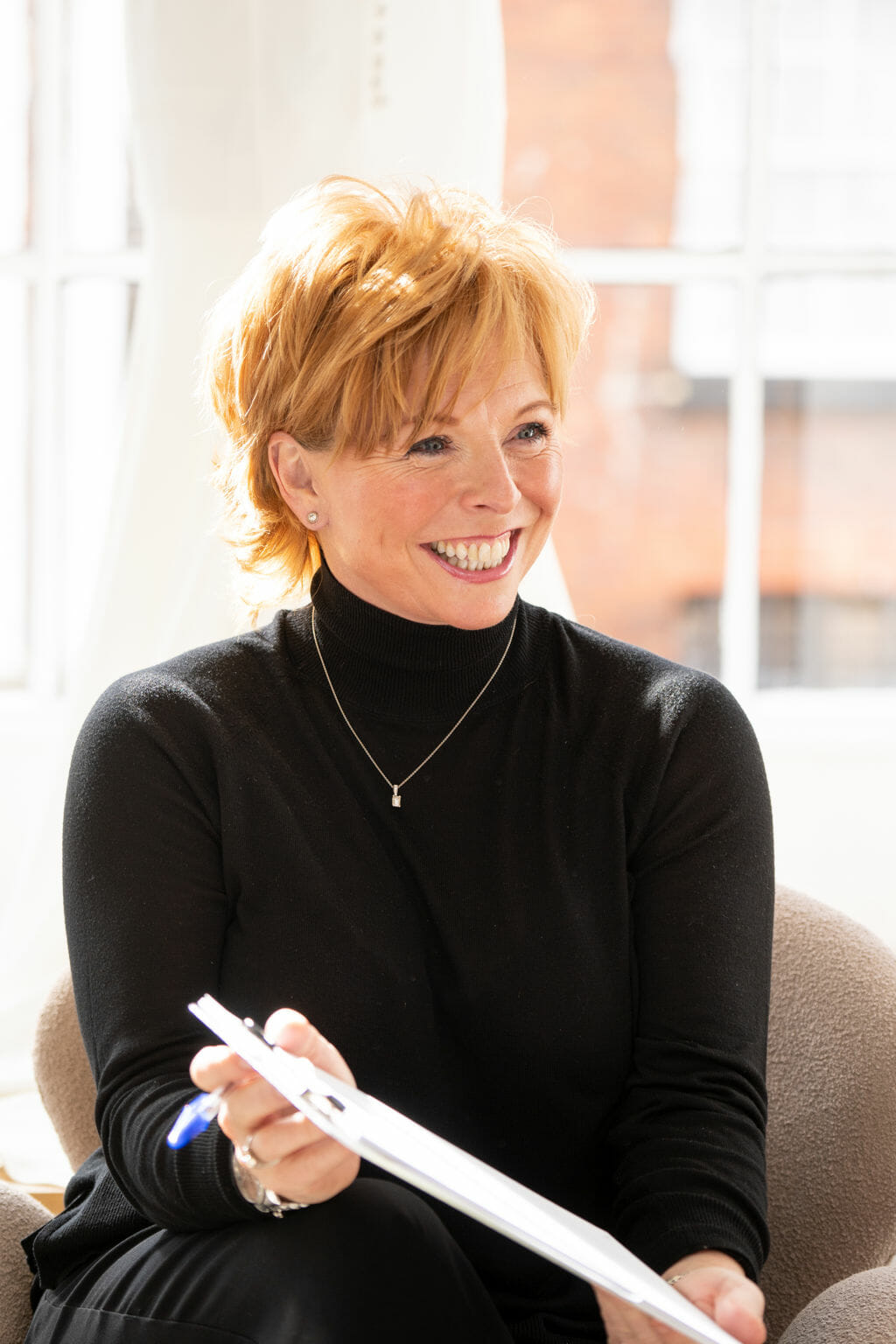 In order to give yourself the best experience possible it is a really good idea to do your research on the bridal boutiques you are intending to visit. Every bridal boutique is different and each will have their own hand picked collections and price points so make sure the boutiques fit with your expectations.
At the Bride we are incredibly lucky to carry the very best of British designers and our website will give you all the information you need on the dresses we stock here. You can expect high quality fabrics and beautiful designs from the very structured to the more fluid and floaty.
The question we get asked most often at appointments is regarding the size of our samples. Our display gowns are all sampled in a size 12. However, do not expect a standard high street size 12. Couture sizing is different and it is generally less generous than its high street counterpart.
Coupled with this many of the fabrics do not give or stretch in the way that we are used to! It is very normal for the sample not to fit perfectly at your appointment but we are adept at using techniques to give you the very best idea of how your dress will fit once it is made for you.
The Perfect Dress For You
You may also want to think about what to bring with you on the day. Some brides like to bring specific shapewear for their appointments and others come as they are and either is absolutely fine. However we do recommend that you wear nude colour underwear, and ensure that you are comfortable! Often and particularly with our more structured dresses a bra is not necessary for the purposes of trying on but should you wish to wear one during your appointment a strapless option is a good idea.
Once you have selected a couple of dresses to try on our stylists will be able to suggest further designs from our collections which they think will flatter. Since our dresses are all made to order we are often able to make changes to the designs. Want a sweetheart rather than a square neckline? No problem. Need to add sleeves – we can do it! And once you have decided on your dream dress we can provide a dedicated styling appointment for accessories such as belts, hairpieces and veils to completely bespoke your look.
At the end of your appointment we will provide you with the details of the dresses you have loved. Of course it is entirely possible that you will find 'the one' at your first appointment. It happens more than you might think! Alternatively, you may leave with a short list to mull over and will need to re-visit us in a couple of weeks. Regardless, we will make sure that you leave excited and focused on the next steps having had a fantastic experience with us.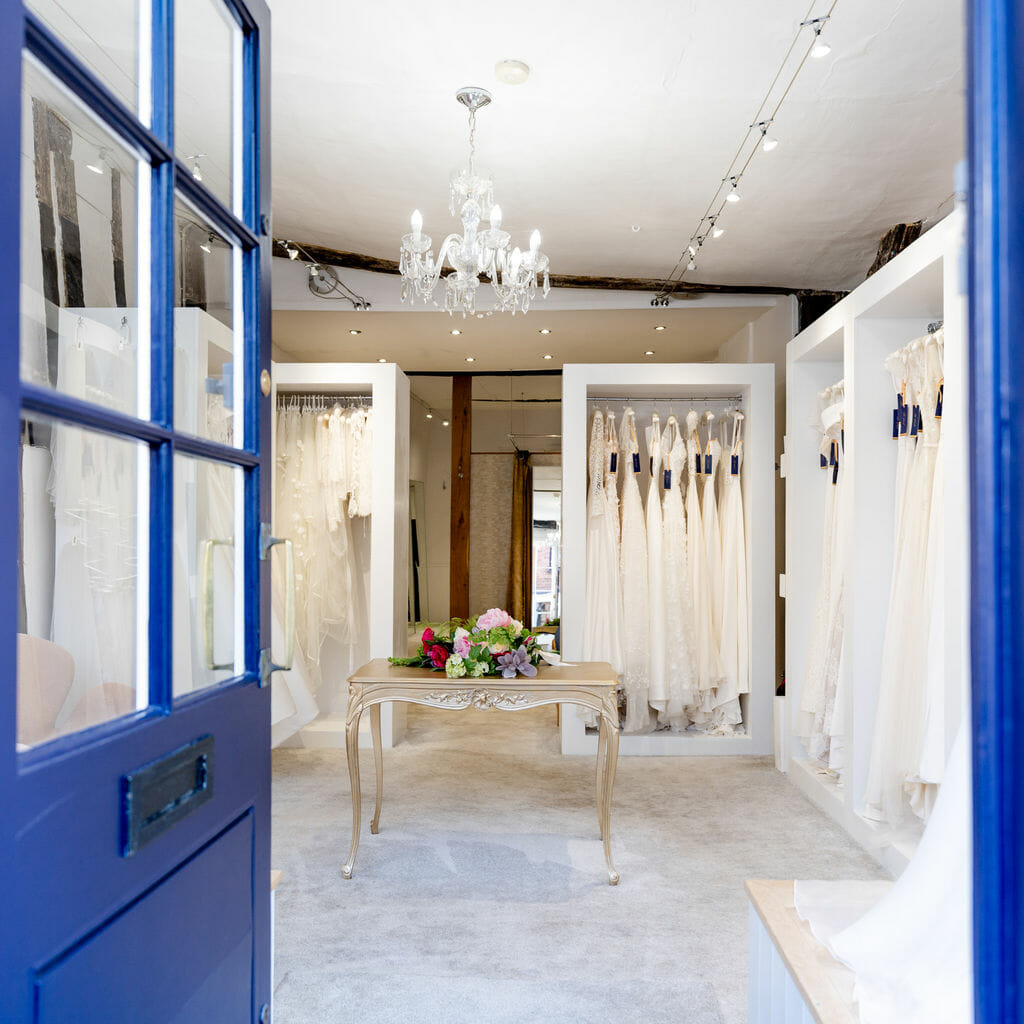 We are always more than happy to chat through any requests or concerns prior to an appointment so do get in touch and we will do all we can to help.
We look forward to seeing you in the very near future!