We were immensely proud to work with Rachel Montague-Ebbs and her blog Lady M Presents last month! Throughout February we wrote a series of guest blogs teaming with bite-size wedding inspiration for her new wedding feature. Take a look at one of the pieces we wrote for her, all about inspiration for a destination wedding.
Do you dream of getting married in the romantic setting of a foreign land? This week's dose of wedding inspiration from the team here at The Bride boutique in St. Albans is all about choosing the right dress for your destination wedding.
If you're heading somewhere hot and exotic for your big day, choose a dress that is light and fuss-free. Betty by Jenny Packham is perfect for beach weddings- it's soft, simple and ultra-romantic.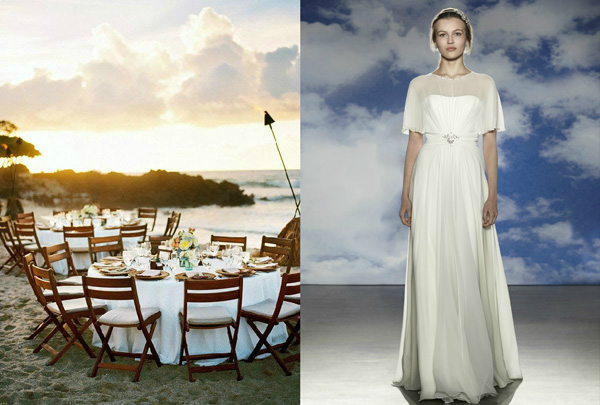 Possibly the most romantic place in the world to get married is the city of lights. Alexandra by Sassi Holford is the ultimate dress for a Parisian "I do". We love its intricate lace detailing, full skirt and pretty bow tied at the waist.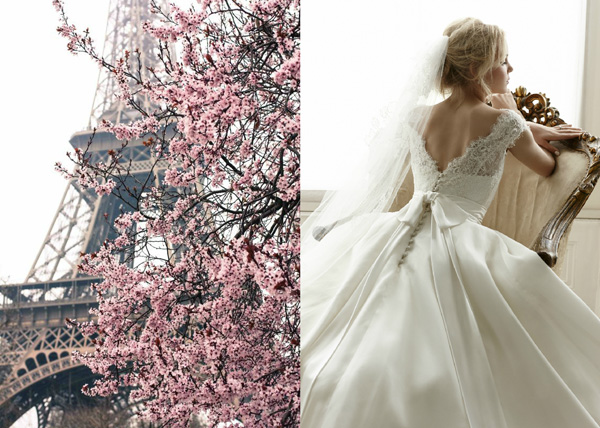 Take a moment to imagine a rustic and oh-so-intimate wedding on a rooftop somewhere in Italy. Could anything be more perfect? Apollo by Suzanne Neville is sexy yet sophisticated, a fabulous choice for an Italian wedding.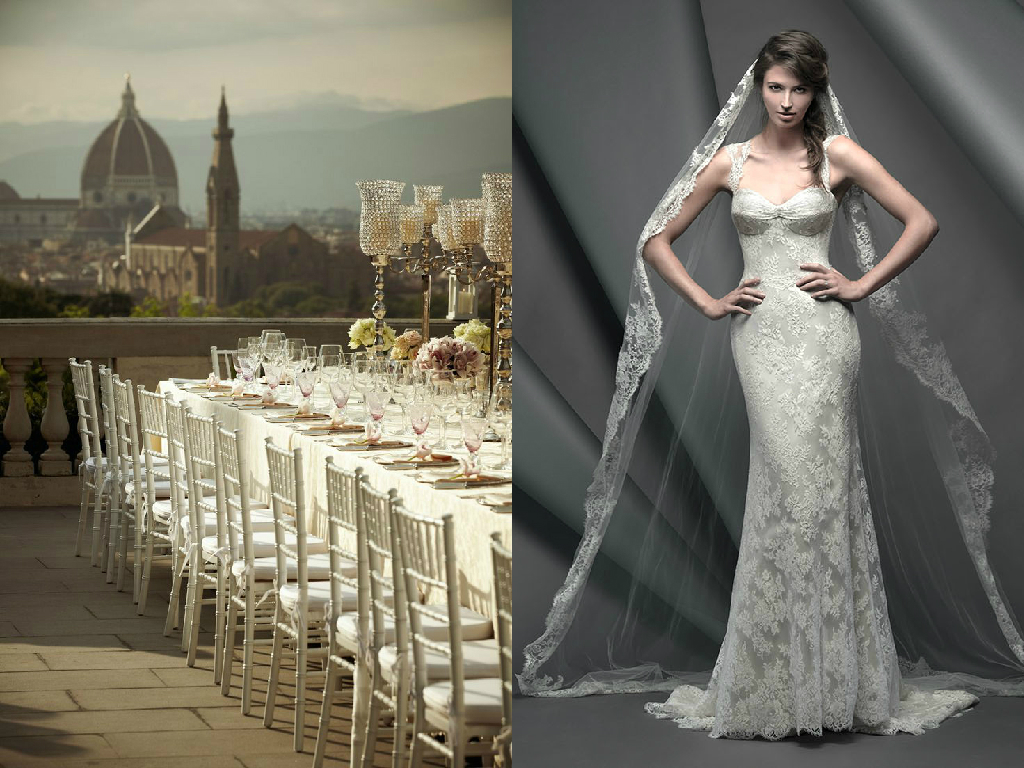 If you and your fiancé are the adventurous type, head to the tropical land of Costa Rica for an unforgettable wedding. The stunning simplicity of Stephanie Allin's Savannah makes this gown a great choice for this destination.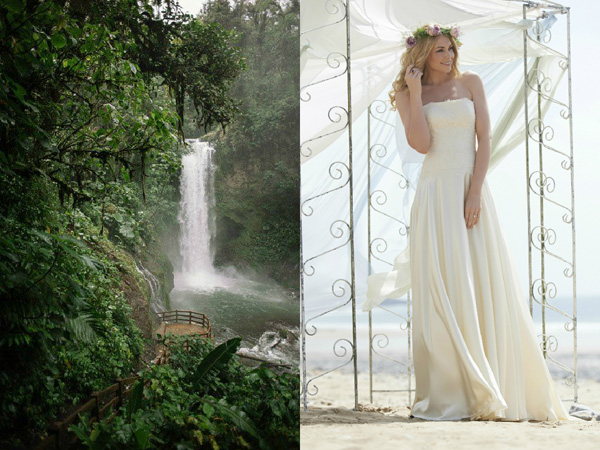 If you're thinking of saying your vows in the breath taking setting of New Zealand, there's no dress more perfect than Forsythia by Suzanne Neville. The removable train will look sensational in the wind. We love this photo of the dress (above, right) taken for St. Albans Fashion Week's 2014 Luxury Wedding Show.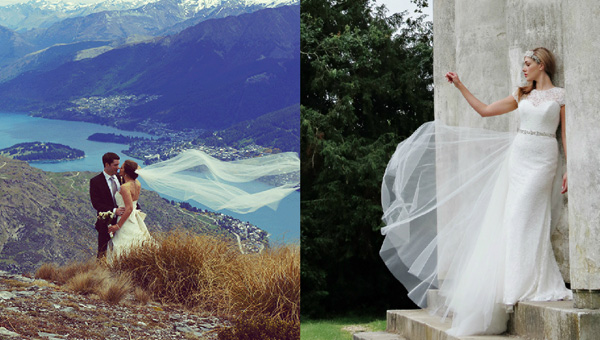 For further wedding inspiration, take a peek at our Pinterest, Facebook and Twitter pages. To book an appointment with us and begin your journey to finding the perfect dress, simply call 01727 848900.